Treatment and Management guide
Types of Treatment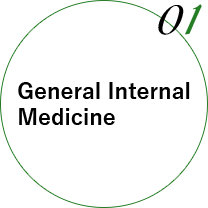 We emphasize primary care. First, we fully analyze the patient's current condition then begin treatment.
Also, if it is necessary we can introduce you to an affiliated hospital or clinic and conduct joint treatment.
(Tests offered include blood, urine, stool, and sputum tests, x-rays, ECGs, Holter ECGs, ultrasound examinations, and bone densitometry examinations.)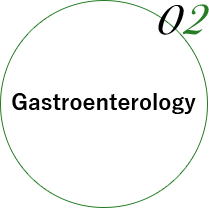 Our specialized physicians value cooperation between our clinic and other hospitals and clinics.
Together with other specialists, we will propose appropriate treatment plans for each individual patient before proceeding to medical treatment.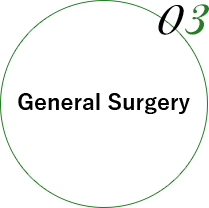 A specialized surgeon will perform primary care treatment.
We can conduct small surgical procedures at our clinic.

If we cannot accommodate you due to lack of equipment, we will promptly refer you to an affiliated facility for medical treatment.
We offer pain reducing treatment (mostly nerve blocking injections) for pain in your lower back, neck, shoulder, knees, etc. We also offer other physical procedures such as infra-red light exposure as treatment options.
In addition, we offer acupuncture and moxibustion treatments (by a member of the Japan Acupuncture and Moxibustion Research Association).
The treatment fees are free, but the material fees are not. You will need to schedule an appointment in advance.
Clinic Interior & Facility Guide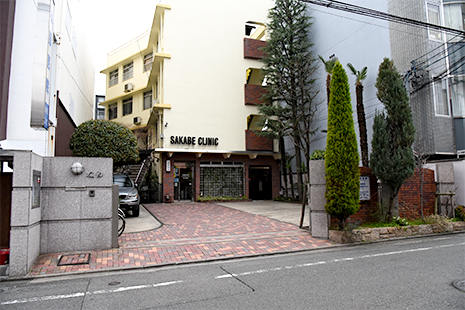 Appearance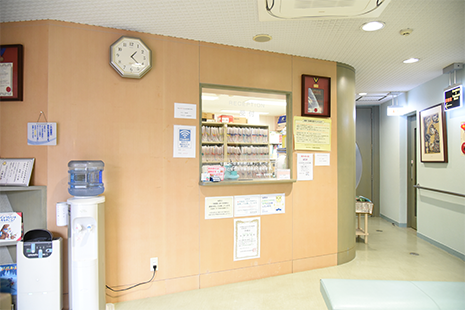 Reception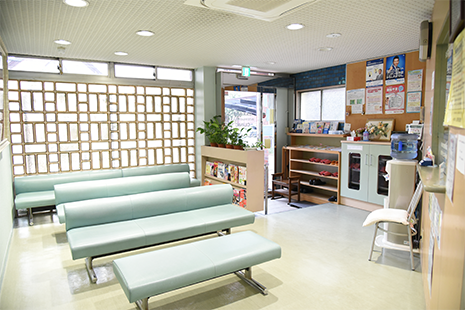 Waiting Room
Examining Room 1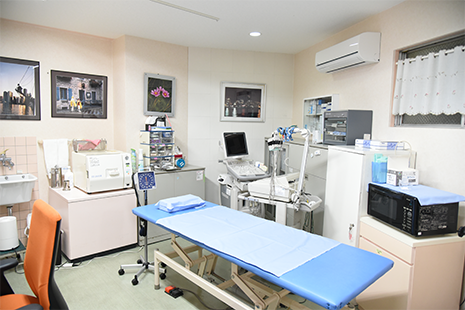 Examining Room 2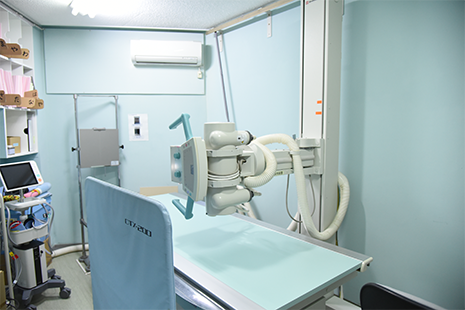 X-ray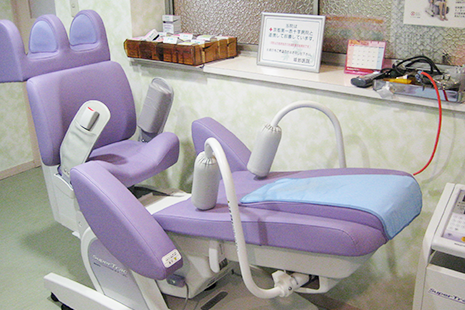 Treatment Room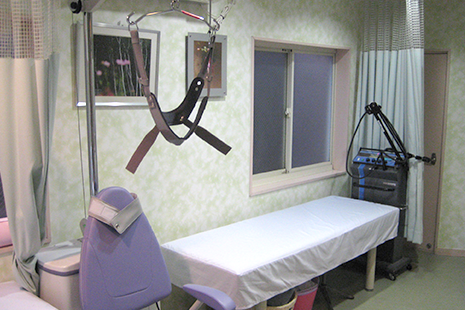 Treatment Room
Affiliated medical facilities'links
※We can refer you to any hospitals within Kyoto City or major hospitals outside the city.